Check out this track that Red Sonya, Alien Tom, and Norman H collaborated on w/ Pao Calderon entitled "We Are Not Blind" for Pao's ep "Polka Dots" on Hype Music.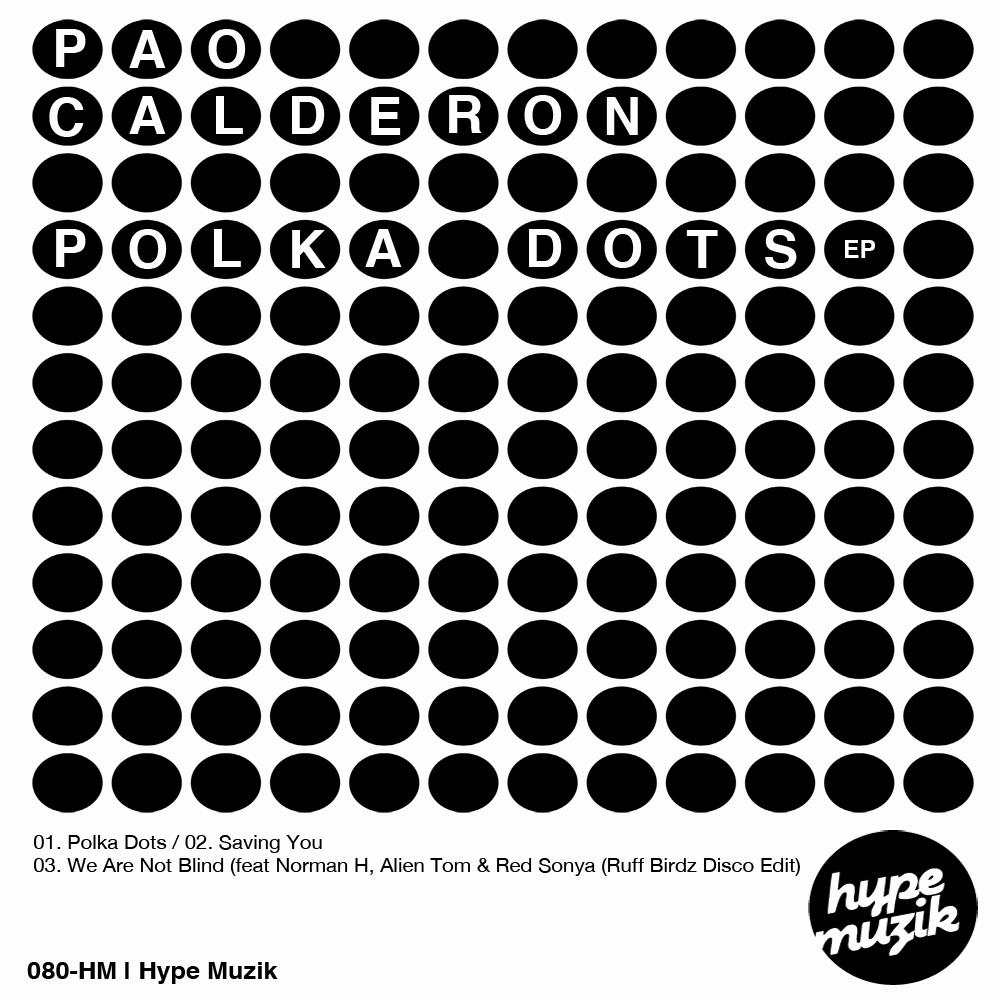 This week see's release #80 for the Hype Muzik imprint and for this we head back to Manhattan's Lower East Side for the return a young lady building her reputation nicely behind the decks, in the studio, and as owner of her own record label Dance Through Life (which she began in January this year) Pao Calderon. Pao is no stranger to the strippedmuzikclub family as has practically become a fully fledged member of the last few months touring alongside label boss Norman H earlier this year in Mexico and opening doors for herself with some excellent performances behind the decks she steps up with the follow up to her Stripped Digital hit "Fool Moon" and takes us on a completely different trip with her new EP entitled "Polka Dots". Deep House and disco are the name of the game here with the title track and "Saving You" both on that deeper vibe. The final track "We Are Not Blind" takes us to the disco and is a collaboration with label boss Norman H and two newcomer dj duo and partners Alien Tom & Red Sonya from San Diego, California.

-Beatport
PAO CALDERON | POLKA DOTS EP
01. Polka Dots
02. Saving You
03. We Are Not Blind – Ruff Birdz Disco Edit feat Norman H, Alien Tom & Red Sonya
080-HM | HYPE MUZIK
DJ Support: ROGER SANCHEZ, COLIN DALE, Bs As DEEP, SOUNDEXILE, DEREK HOWELL, DENIS A, DARIN EPSILON, GAVYN MYTCHELL, ABYSS, YAMIL COLUCCI and more..