Gigs & Events
Don't miss T is 4 Techno at Catch One, Saturday, 3/16, featuring Red Sonya, Alien Tom + surprise guests!
Tuesday, February 19th, Native Alien presents T is 4 Techno featuring DJ Truncate, Jon E Thin & Myxzlplix! Join us for #TechnoTuesday in downtown San Diego featuring Techno, Techno and more Techno!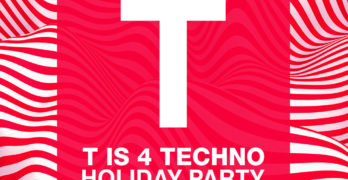 Tuesday, December 18th, Join us for Techno Tuesday in downtown San Diego! Native Alien presents T is 4 Techno Holiday Party at Fluxx Nightclub feat. Techno, Techno & more Techno!
Recent Music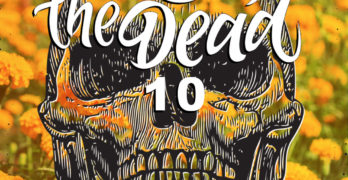 This is our 10th year in a row curating music for Day of The Dead. Year round, Tom and I keep our ears open for this unique sound we like to put in these mixes. If you've listened to any of our previous Day of The Dead mixes, we hope you can feel and hear […]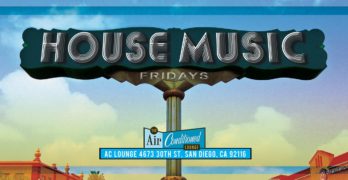 Download and listen to my live house music set from "House Music Fridays" at AC Lounge in San Diego, CA, recorded live September 21st, 2018.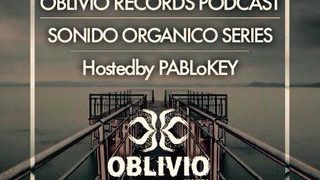 Check out Red Sonya's mix for PABLoKEY & Oblivio Records Podcast called Sonido Organico Series. Enjoy this mix of Tech House bangers!