Gigs & Events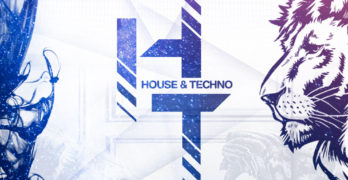 Launching Memorial Day Weekend on Friday, May 24th in San Diego's Gaslamp District at Lair Nightclub…We bring you H&T. Featuring some of San Diego's finest and most talented Dj's – this weekly event will deliver the very best in House & Techno music.
We're hosting a special / House x Techno / Easter Sunday gathering to party from day to night! Get ready for Sunday Funday featuring an exclusive Funk'n Deep recovery party plus support from local SD DJ crews
Native Alien & 1904 Kollektiv Presents: Spring Get Down @ Broadstone Makers Quarter featuring downtempo beats by some of San Diego's best DJs: Alien Tom / Arielle Z / DJ Red Sonya / Yodah…
Recent Music
Pigeon Project – PPJ002 – Demarkus Lewis – Are You Deep Remix by Alien Tom & Red Sonya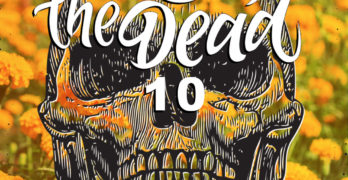 This is the 10th volume of Red Sonya and Alien Tom's mix series, Day of The Dead. This mix is a continuation of the deep, moody, dark (and banging!) vibes they always bring into this podcast series! Enjoy the mix, and check out the others too!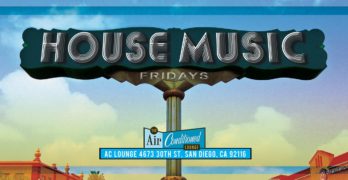 Download and listen to my live house music set from "House Music Fridays" at AC Lounge in San Diego, CA, recorded live September 21st, 2018.