Gigs & Events
Mark your calendars for the first weekend of November (11/2-11/4) and let's go camping! Hit me up if you want to join Camp Native Alien!
House Music Fridays at The Air Conditioned Lounge is a weekly event celebrating good house music, good friends and good drinks.
Come join us for a night good vibes, stiff drinks and weekly guest DJs playing the best in House Music in the heart of the Gaslamp.
Recent Music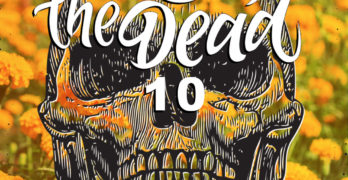 This is our 10th year in a row curating music for Day of The Dead. Year round, Tom and I keep our ears open for this unique sound we like to put in these mixes. If you've listened to any of our previous Day of The Dead mixes, we hope you can feel and hear […]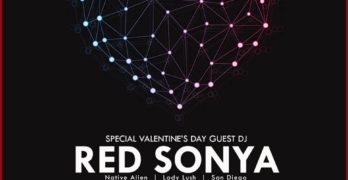 Download and listen to the live recording of my Valentine's set from Dance Klassique at Blonde bar, recorded Wednesday, February 14th, 2018.
I had the pleasure of playing on my birthday for the grand opening night of T is 4 Techno, Tuesday December 5th. Here's my #Tis4Techno set! Enjoy!