Podcast: Play in new window | Download (Duration: 3:47:39 — 521.1MB) | Embed
June 1st, 2010, Red Sonya and Alien Tom put some heat on the space program! Check out our mixes that were broadcasted LIVE via Video Podcast! Thanks to the Beathouse for having us on your show!
HeadseTT is up first with some chill beats, then Red Sonya is up next, and Alien Tom closes it out proper! *Note: This is the whole show's recording. (This one may take longer to load!)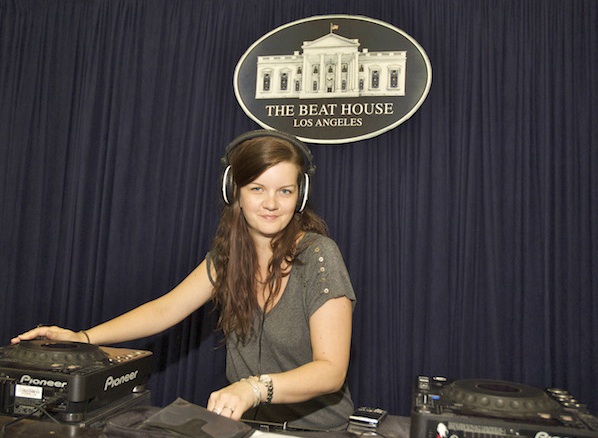 What is this podcast all about? Well… Every Tuesday, The Beathouse.net hosts The Weekly Briefing. Two guest dj's a week, plus an opening seTT from resident Djs HeadseTT or Giant Octamarc. Dj's are shown on a live video feed, you can chat live, video chat, or just download later.